ABOUT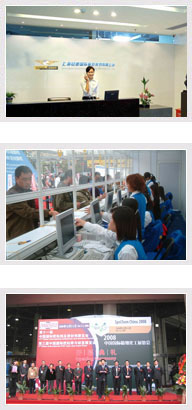 Over the years, from Germany Hesse IKV technology co., LTD., is devoted to the design and manufacture of the gear pump.
As a pump supplier, IKV committed to against high temperature and high pressure conditions of high viscosity, corrosive chemical raw materials provide a steady flow, pressurization technology solutions.
Should customer requirements, IKV also provide parts and maintenance services for other brands of gear pump, for the sake of customers, try my best to help customers improve production efficiency.
At present, the IKV has launched several series gear pump, in response to different chemical industry requirements.
Such as:
IKV - SP series gear pump, as an important auxiliary equipment, screw extruder has been widely used in the industry of plastic extruding.
IKV - SPP series gear pump, cooperate with the reaction kettle, in such aspects as chemical synthesis, continuously play a more and more important role.
IKV - SPR series gear pump, the rubber processing industry, more and more attention by people.
IKV -.spb series gear pump, the pressurization in the chemical industry, continuously contribute to the delivery.
Under normal circumstances, the gear pump, provided by the IKV material are tool steel or high temperature and tool steels.
The relevant information: